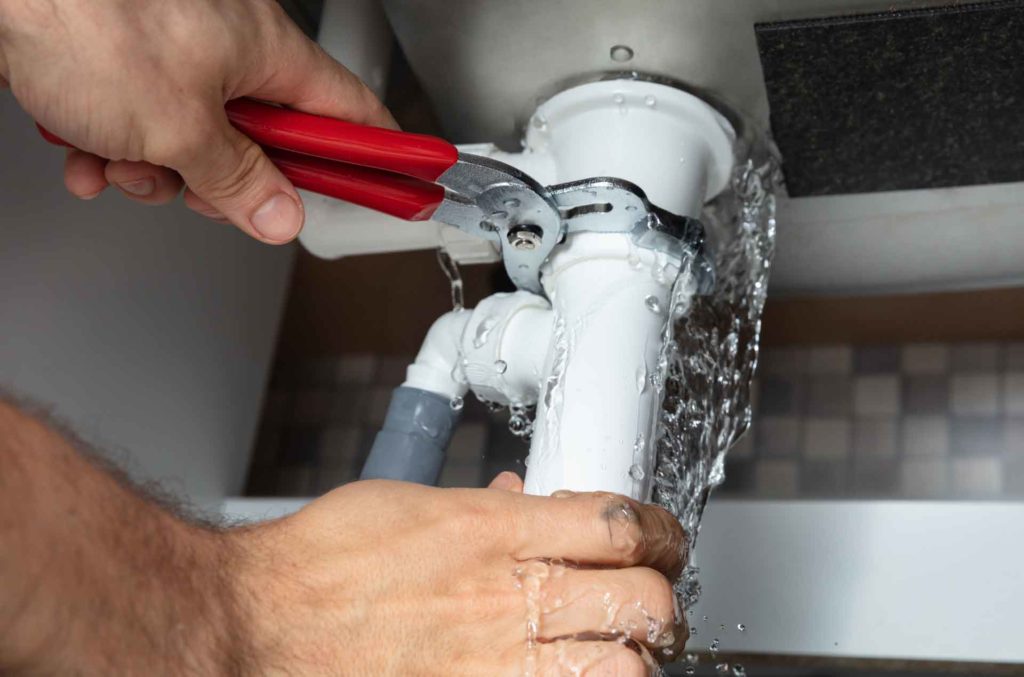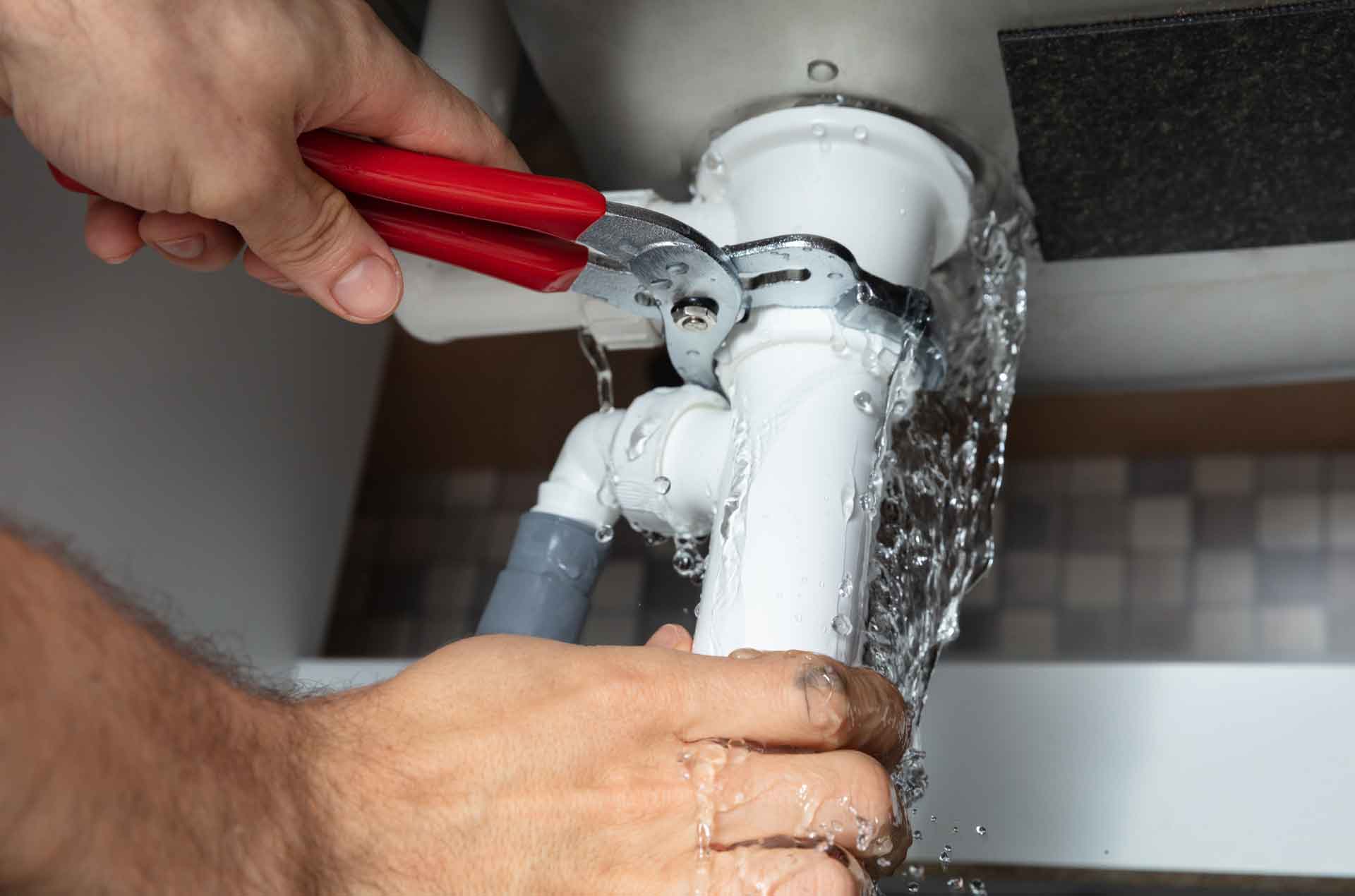 A slow-draining pipe is trying to tell you something, but in most cases, the real problem is hidden. It could originate beneath floors, behind walls and cabinets or in the sewer line that runs under your home. Our advanced drain cleaning experts will find the source and then offer you solutions to resolve it as quickly as possible. Drain cleaning can be messy, so we prioritize sanitation and cleanliness of your home so that you have one less thing to worry about.
Rather than waiting for a drain to clog – or worse – why not do all you can to prevent it from happening? Regular inspection and maintenance remove accumulated build-up and odours, and extend the lifespan of your pipes. If repairs are needed, we can create a maintenance plan before it becomes an emergency. From replacing pipes a bit at a time to complete sewer line repair, we can do it all. We also offer financing to help manage the cost.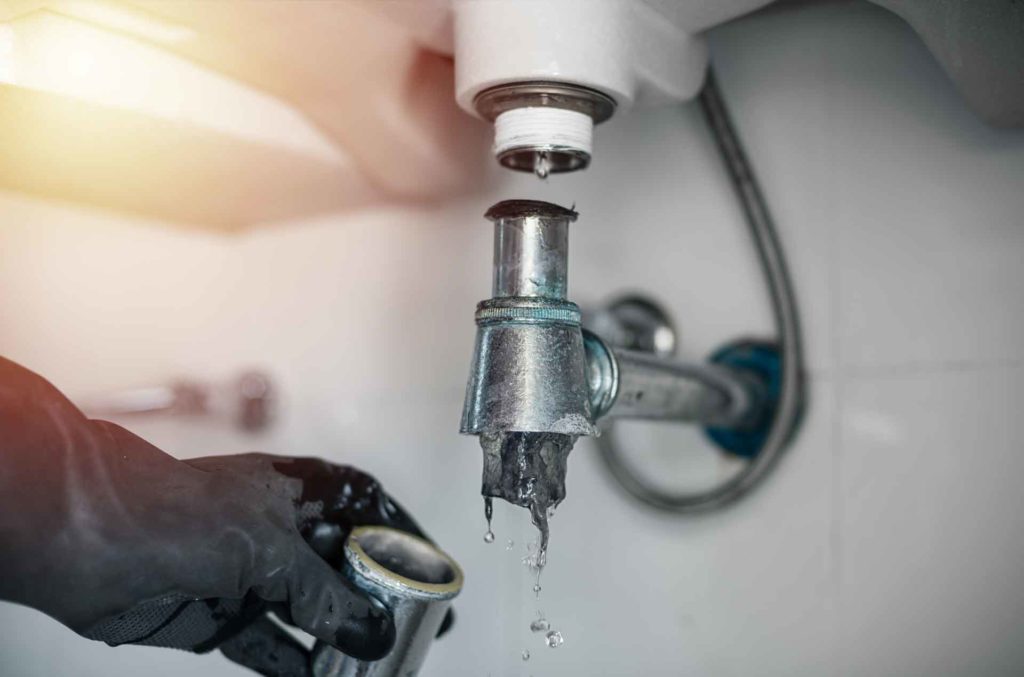 PLANNING A BIGGER PROJECT?
If you're doing a new build or a big reno, we can help you streamline the process to save time and money. From curating fixtures to connecting you with subcontractors, we'll create a blueprint for your entire project.