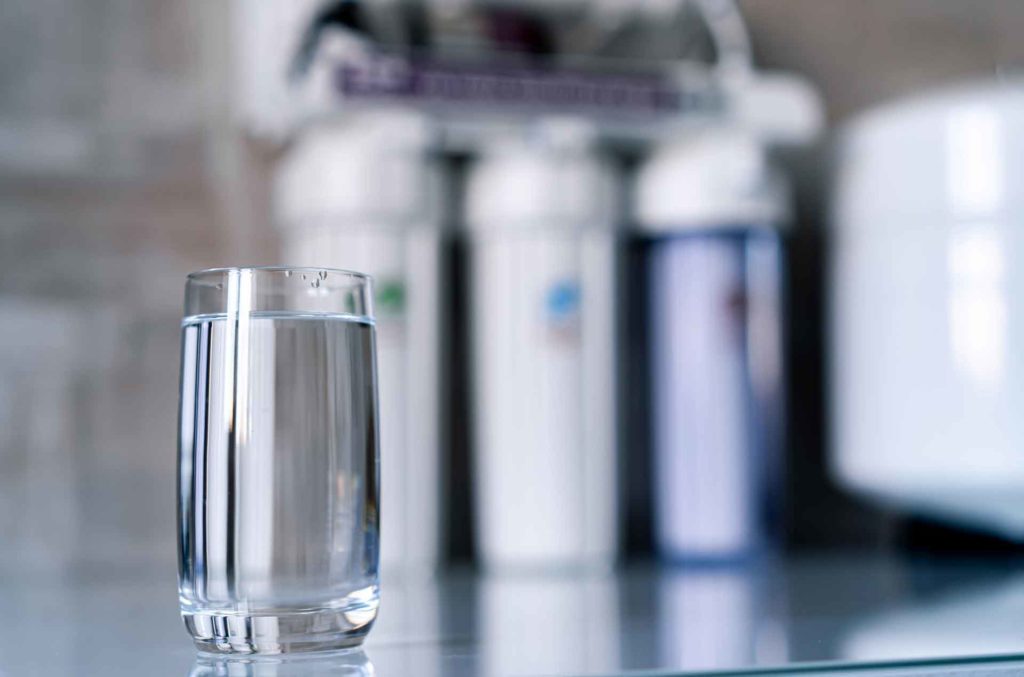 HEALTHY WATER FOR A HEALTHY LIFE
Water is essential to our health and well-being, so the cleaner it is, the better. While your tap water is sanitized, it still contains chlorine, nitrates, bacteria and other toxins. It also picks up minerals and other unhealthy pollutants as it travels through your pipes. Since your body absorbs these harmful contaminants in drinking water, installing a purification system that removes them is the best way to ensure that your family uses and consumes the cleanest water possible.
We understand what needs to be done to purify the water that flows out of your tap. We start with a customized testing process and then offer a range of solutions to ensure you and your family have the purest water possible for drinking, cleaning and everyday use. From reverse osmosis to water softeners/conditioners and whole-house carbon filters, we can help improve the taste and the quality of water you consume for a healthier lifestyle.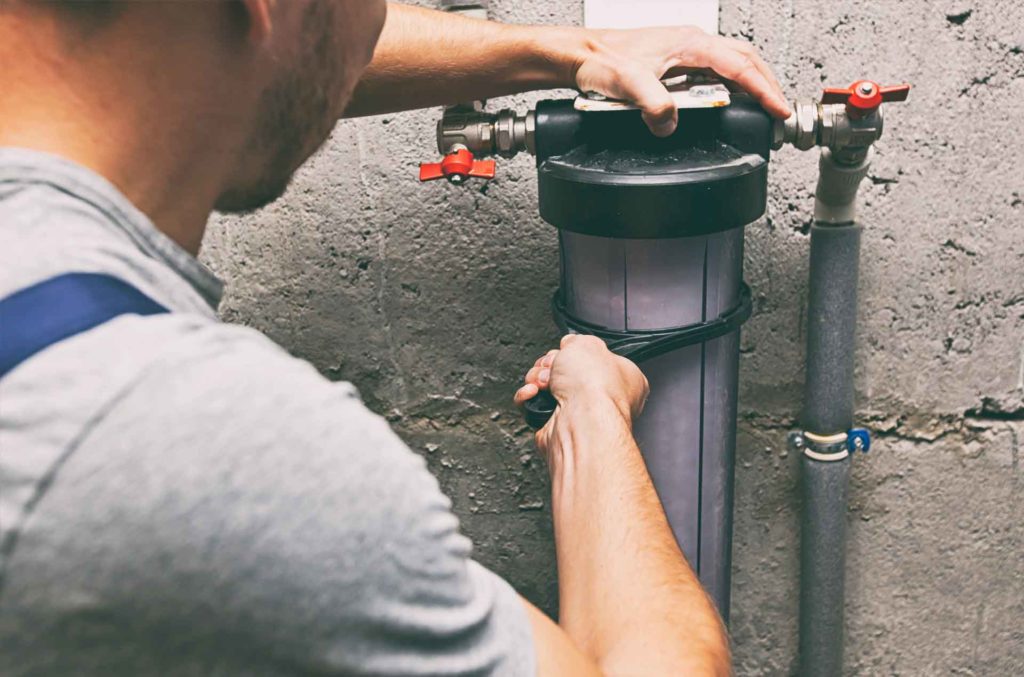 PLANNING A BIGGER PROJECT?
If you're doing a new build or a big reno, we can help you streamline the process to save time and money. From curating fixtures to connecting you with subcontractors, we'll create a blueprint for your entire project.