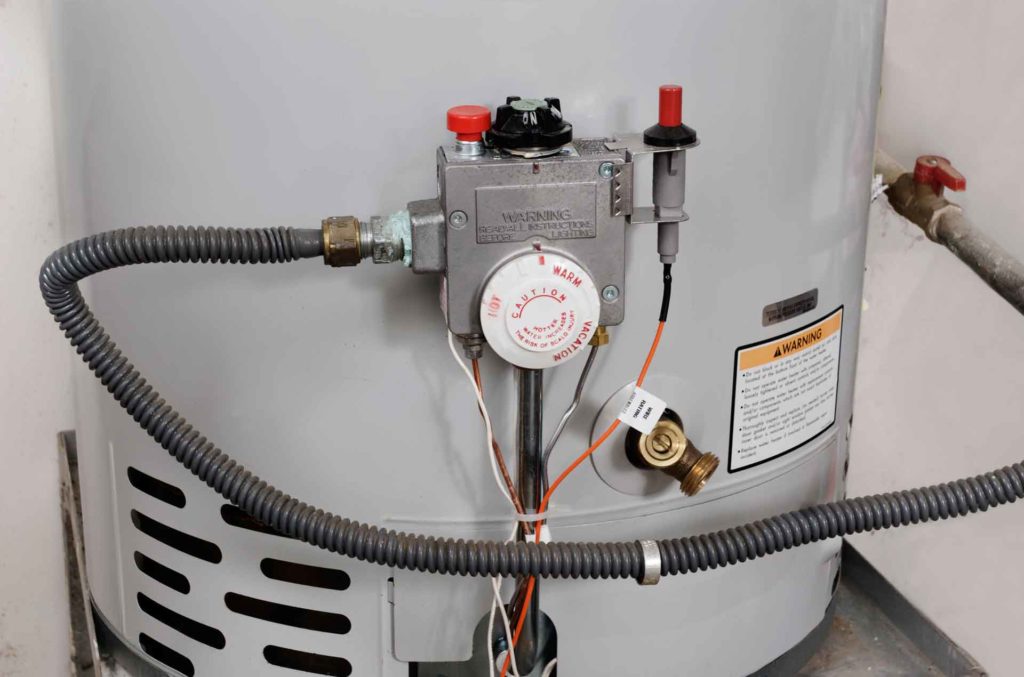 Whether taking a shower, washing the dishes or taking care of laundry, a plentiful hot water supply is essential, but so is choosing the right water heater to fit your needs and budget. We install a range of makes and models, from conventional tanks to on-demand systems, but our goal is always to provide you with the solution that offers you optimal performance and efficiency over the long run.
There's a lot of information to consider when choosing the right water heater, from the space it takes to the fuel it uses, not to mention your budget and household needs. We're here to make it easier. By asking you a few questions and listening to your answers, we guide you through a simple process that will reveal the solution that will serve your needs now and into the future.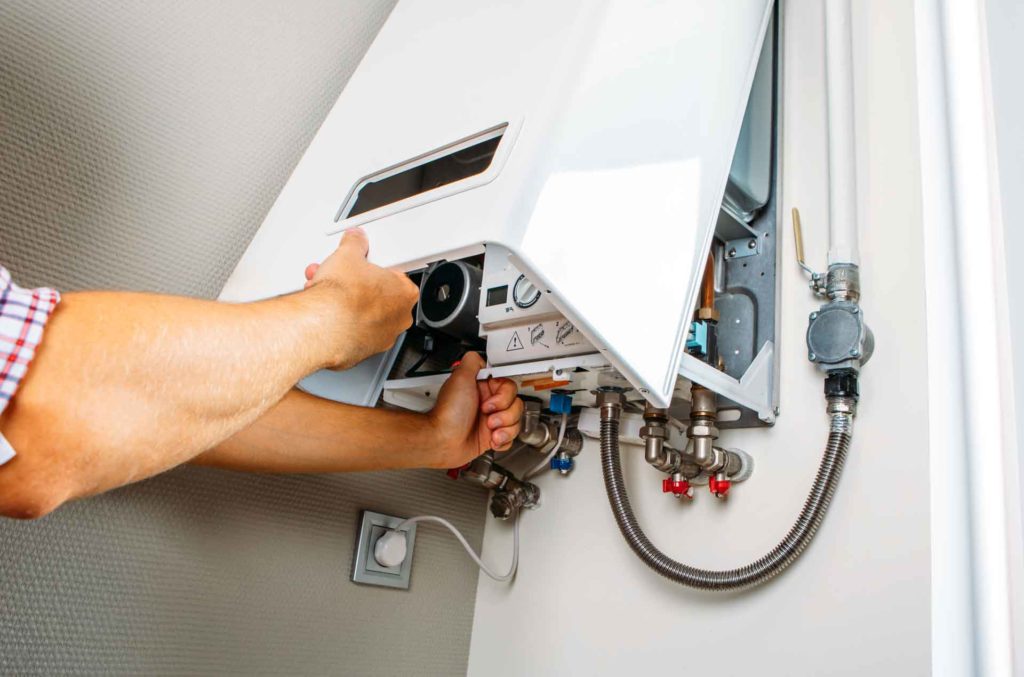 PLANNING A BIGGER PROJECT?
If you're doing a new build or a big reno, we can help you streamline the process to save time and money. From curating fixtures to connecting you with subcontractors, we'll create a blueprint for your entire project.