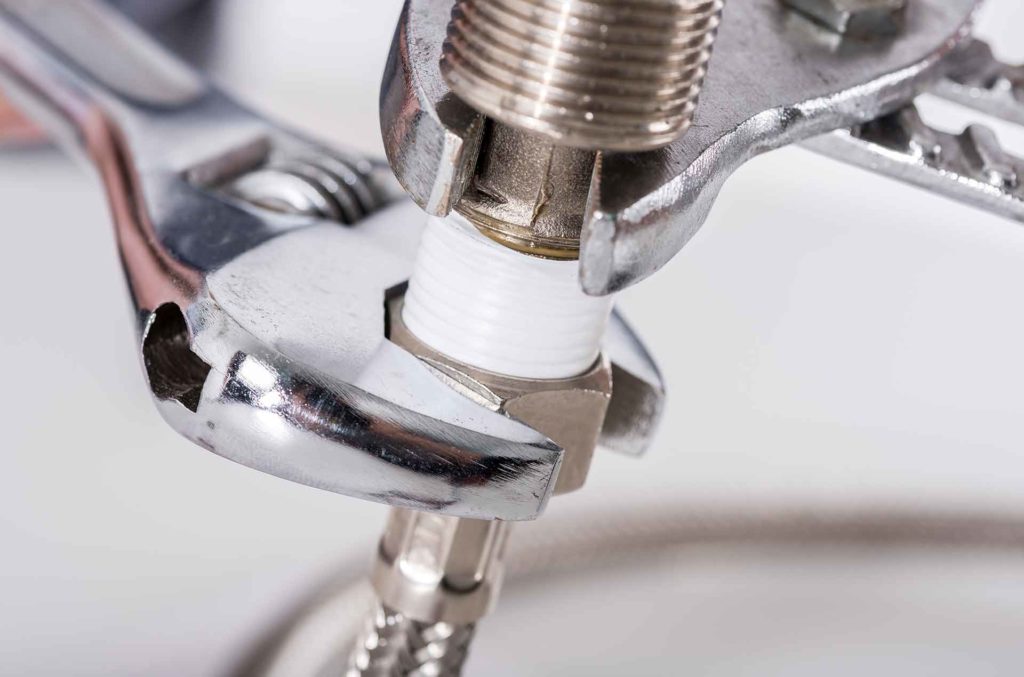 Household plumbing issues can run the gamut from minor and easily fixable to major and costly. Sometimes it's hard to tell the difference. That's where we come in. We diagnose the problem, give flexible options and then get busy repairing things so your life can return to normal. We even offer financing on bigger jobs. Your comfort is our priority, so we'll treat your home respectfully and leave it as clean as it was when we arrived.
No one expects a plumbing emergency, but if it happens, just call (
403-360-4236
). Our team will take care of you as quickly as we can. On the other hand, there is a way to avoid most plumbing disasters. Preventative maintenance can detect and resolve issues before they become expensive, full-scale emergencies. Just
ask us how
we can help.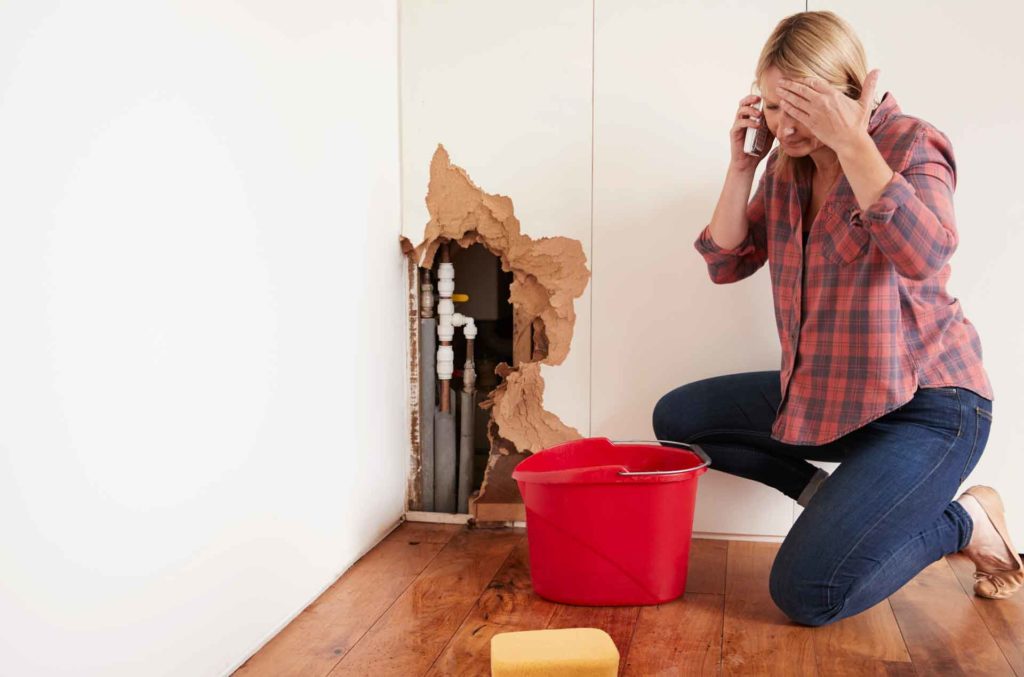 PLANNING A BIGGER PROJECT?
If you're doing a new build or a big reno, we can help you streamline the process to save time and money. From curating fixtures to connecting you with subcontractors, we'll create a blueprint for your entire project.