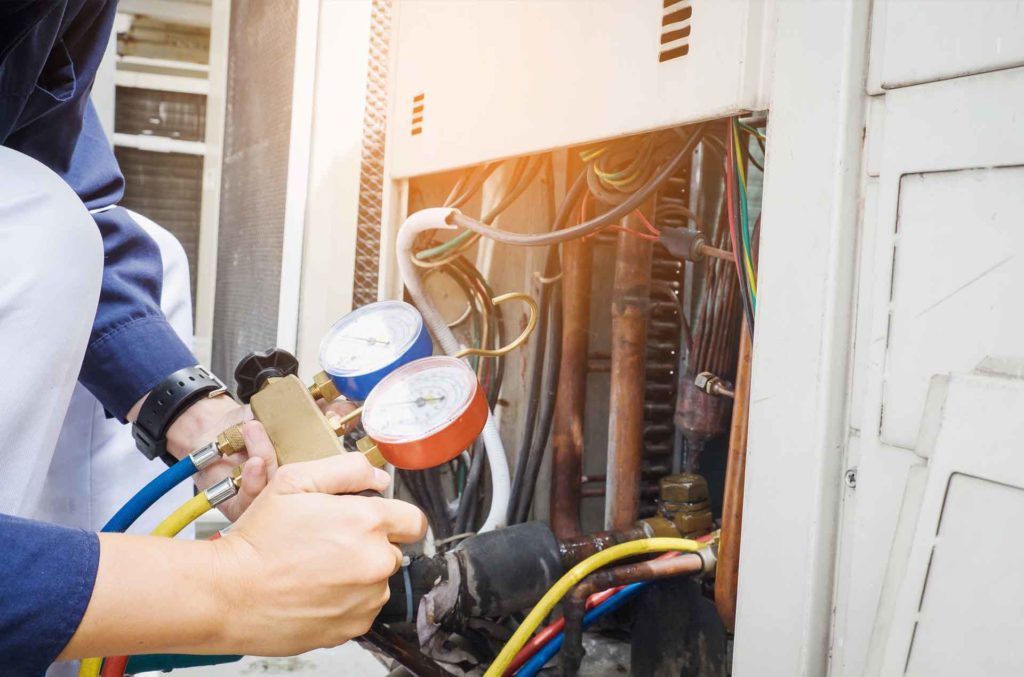 HEATING AND COOLING YOUR HOME
Our HVAC experts know what's needed to provide your home with ultimate temperature control in every season. If you require an emergency repair in the cold winter months or the stifling heat of summer or are looking to upgrade/replace your furnace or air conditioner, we can help. We have a range of services, products and installation solutions to suit your needs and offer flexible financing options.
Investing in heating and cooling systems is a big deal for homeowners. That's why we'll never upsell you on something you don't need or can't afford. Our primary concern is your long-term comfort and well-being. We can also help you protect your investment with regular maintenance visits to ensure everything is running as it should be.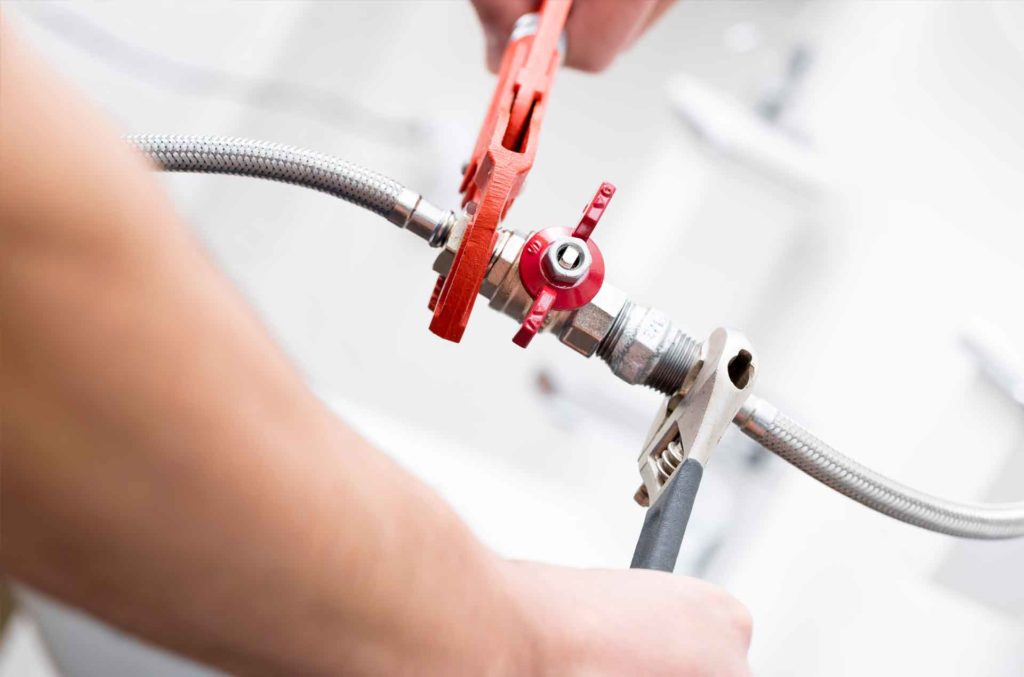 PLANNING A BIGGER PROJECT?
If you're doing a new build or a big reno, we can help you streamline the process to save time and money. From curating fixtures to connecting you with subcontractors, we'll create a blueprint for your entire project.