5 Must-Know Questions To Ask A Plumbing Company Before They Step Foot in Your House
The ultimate guide for busy homeowners and landlords who want their plumbing issues solved quickly at an honest price.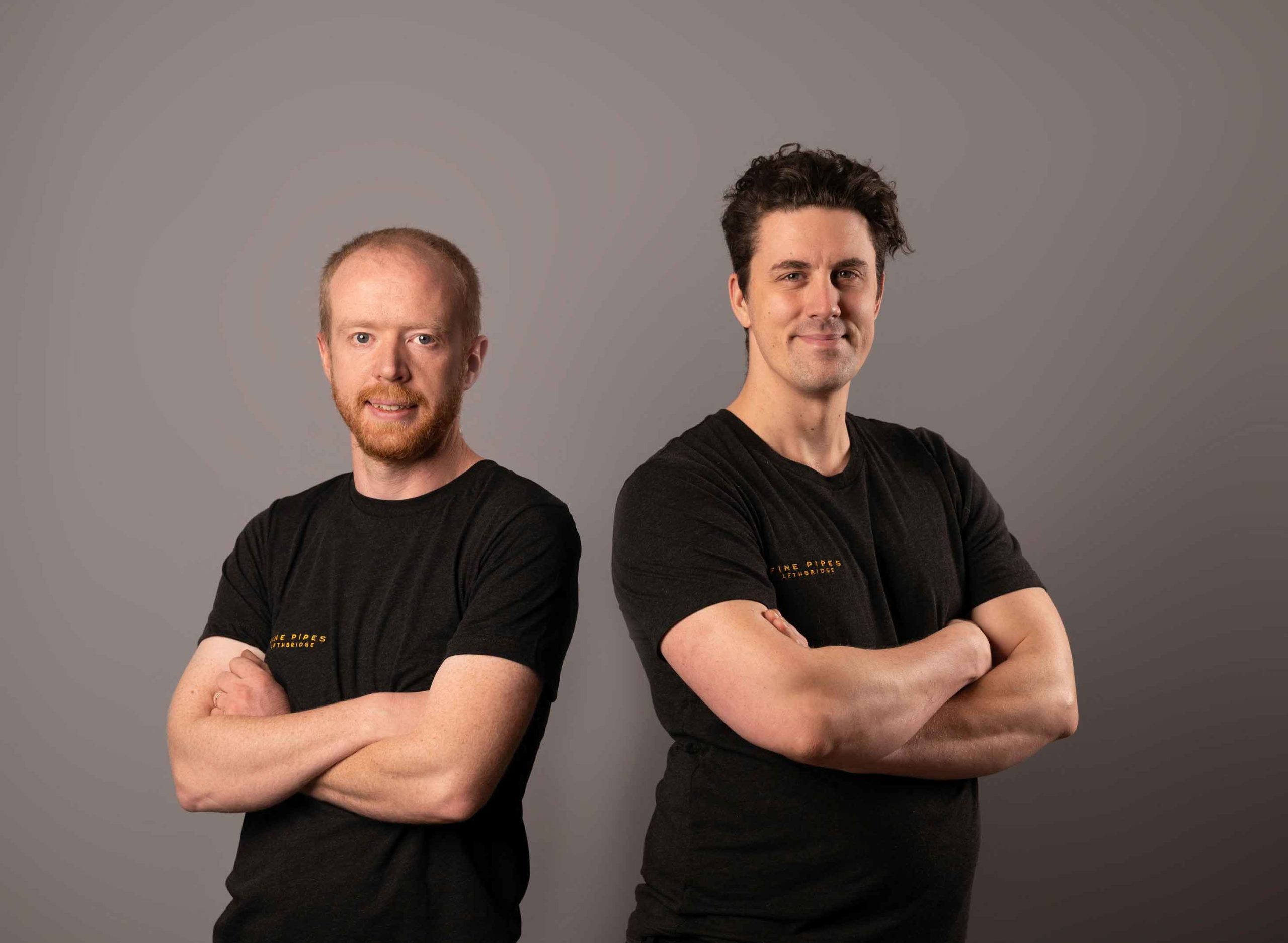 Created by the team at Fine Pipes.
You'll discover the 5 must ask questions that smart home owners use to ensure they hire trusted professionals.
Be confident that the right person is coming into your home even if you've never heard of a Flex-Shaft Pipe Cleaner – that's a tool we use to clean your drains 🙂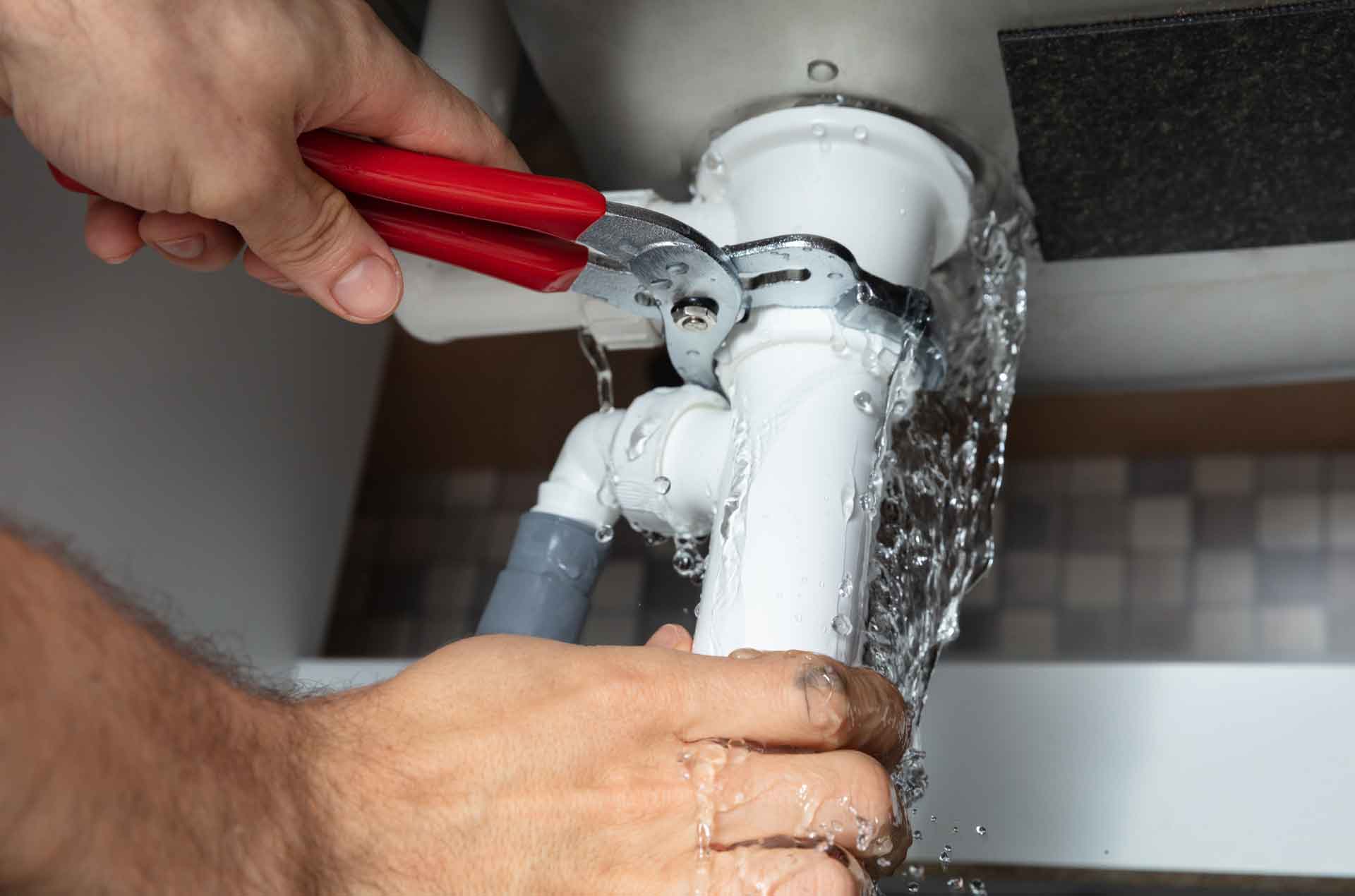 Don't just take it from us!
Check out our happy customers who've left Google reviews
Fine Pipes was amazing to deal with - very responsive from the first call and had the work done within days. They did some repairs at my house and did a full plumbing replacement at my moms house. Would highly recommend them
I love working with Kye and FinePipes. Kye is honest, dependable and a great problem solver. We had a lot of smaller issues at our business and Kye was able to problem solve things from the source, which stopped us being in a stress loop. We've used FinePipes for small home renovations as well with great results. Great service, transparency and results when working with this company.
Water heater went out this morning, they got Peter here today and a full tank replacement after the repair couldn't be done. Very professional and friendly staff and got the job done in a very timely and efficient manner!
Know what questions to ask and get the right team in your home.